Holden Stern, Property Manager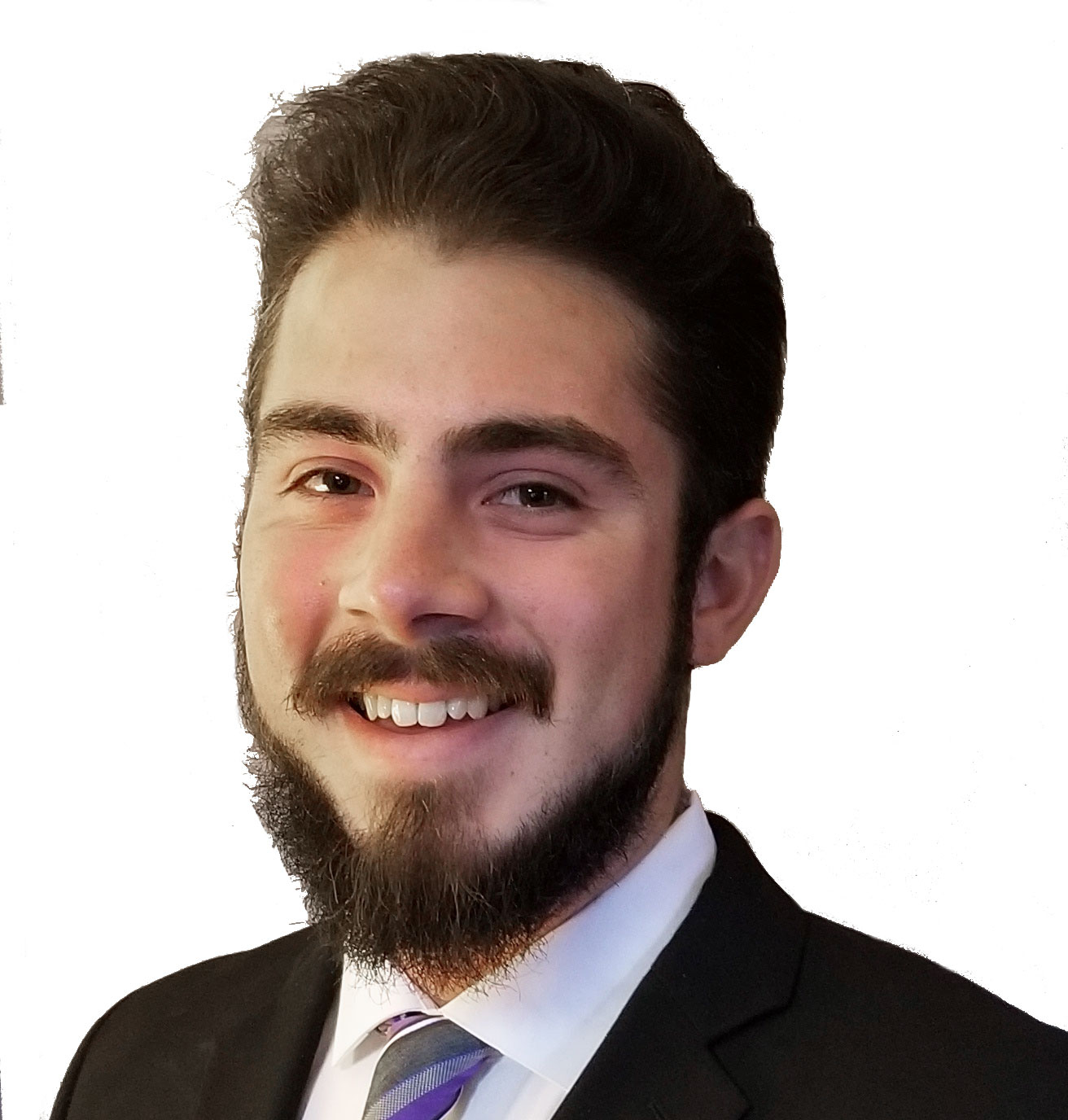 +1 401-200-8484 ext. 101
+1 401-867-2840 fax

holden@seaflowerproperty.com
408 Broadway, 1st Floor
Providence RI, 02909
Receive Email Alerts from Me
Holden joined the team in January of 2019.  His addition to Seaflower has really helped the company grow.  He is driven, organized and diligent in all he does.  He is the head property manager at Seaflower and oversees all operations of that department.  On any given day you will find him visiting our managed properties, coordinating repairs and capital projects, handling resident issues, managing collections, preparing documents for and organizing association meetings, among so many other duties.  Holden wears many hats at Seaflower and always gets the job done timely, efficiently and with great care and attention to detail.  We are grateful to have him here.
Holden holds a B.S. in Communication from Eastern Connecticut State University and has worked as general overseer throughout the years, managing construction projects and painting for low-income housing. In addition, he has worked for start-up companies in the technology space.
Holden's background in communication, coupled with organizational and problem-solving skills, make him an integral part of the Seaflower team.
In his free time, you can find Holden on the water fishing, lifting weights, or playing music.