Karen Labonte, Administrative Support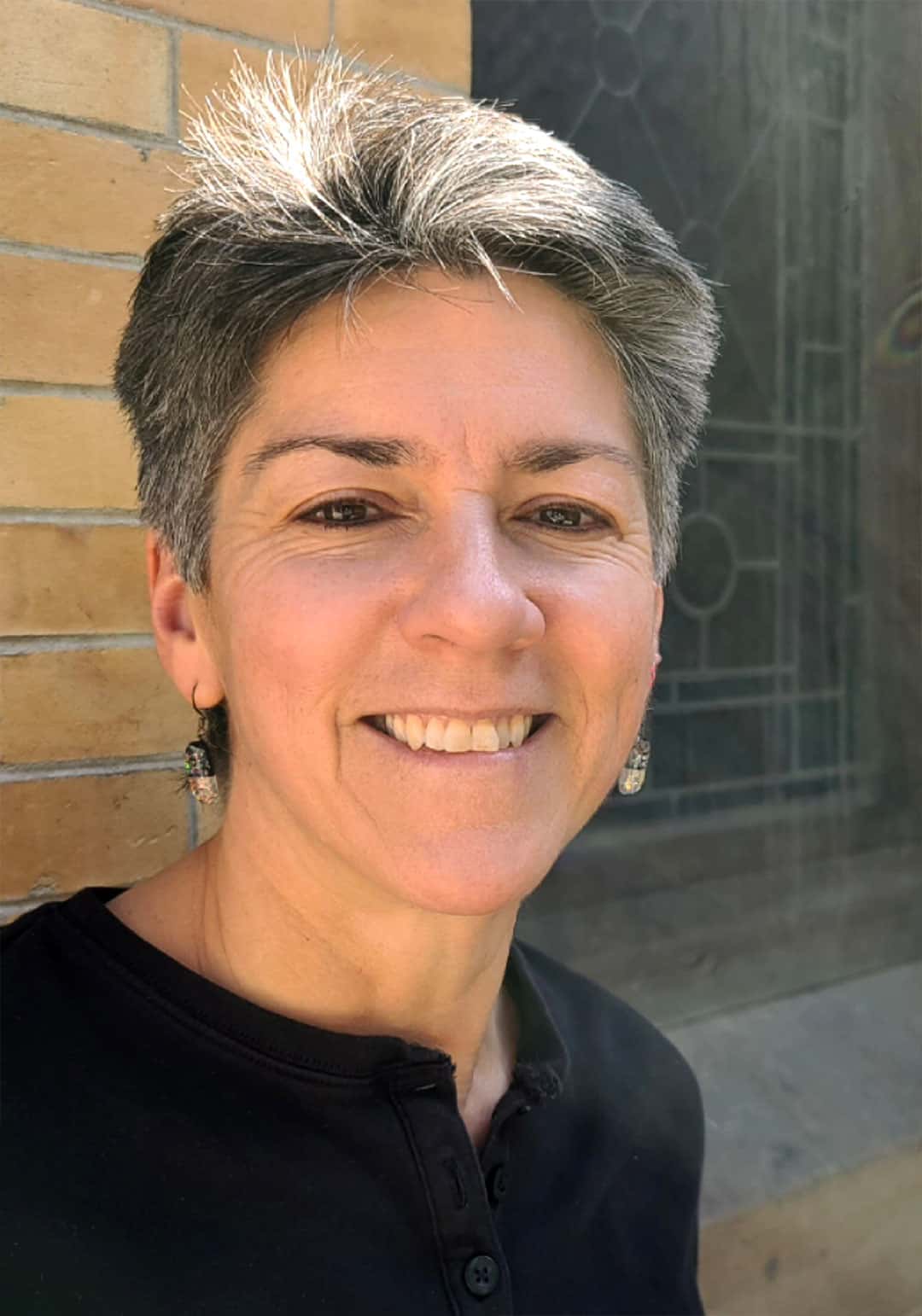 Seaflower Property Group is so very grateful to have the tireless support we all receive from Karen who joined our team in 2019.  She assists in all departments at Seaflower.  Her kind, sharp wit and cheerful demeanor is a joy to have in the office.  She is happy and eager to help the team carry our loads, no matter how small or large the tasks are.  From researching condo association governing documents, assisting with collections, reviewing contracts, preparing important documents, filing, organizing, and just keeping us all sane, she gets it done and we wouldn't want to do it without her! 
Karen worked for the U.S. Department of Labor for over 20 years making sure the office ran smoothly.  She maintained the database, trained employees on the use of the computers and software, as well as ensuring that all the filing was done, the office budget was balanced, and the office had plenty of supplies.  
She is also currently an adjunct instructor at Johnson & Wales University in the School of Technology.

Karen lived in Pawtucket, Rhode Island until a few years ago when she and her husband purchased a home in nearby Massachusetts.  Karen has an Associate of Science Degree in Applied Computer Science, a Bachelor of Science degree in Network Engineering and a Master of Arts degree in Teaching and Learning with Technology. 
Karen is also a Level 2 Certified Cicerone® (the beer equivalent of a wine Sommelier).  In her free time Karen enjoys gardening and cooking.