Melissa Miceli, Director of Finance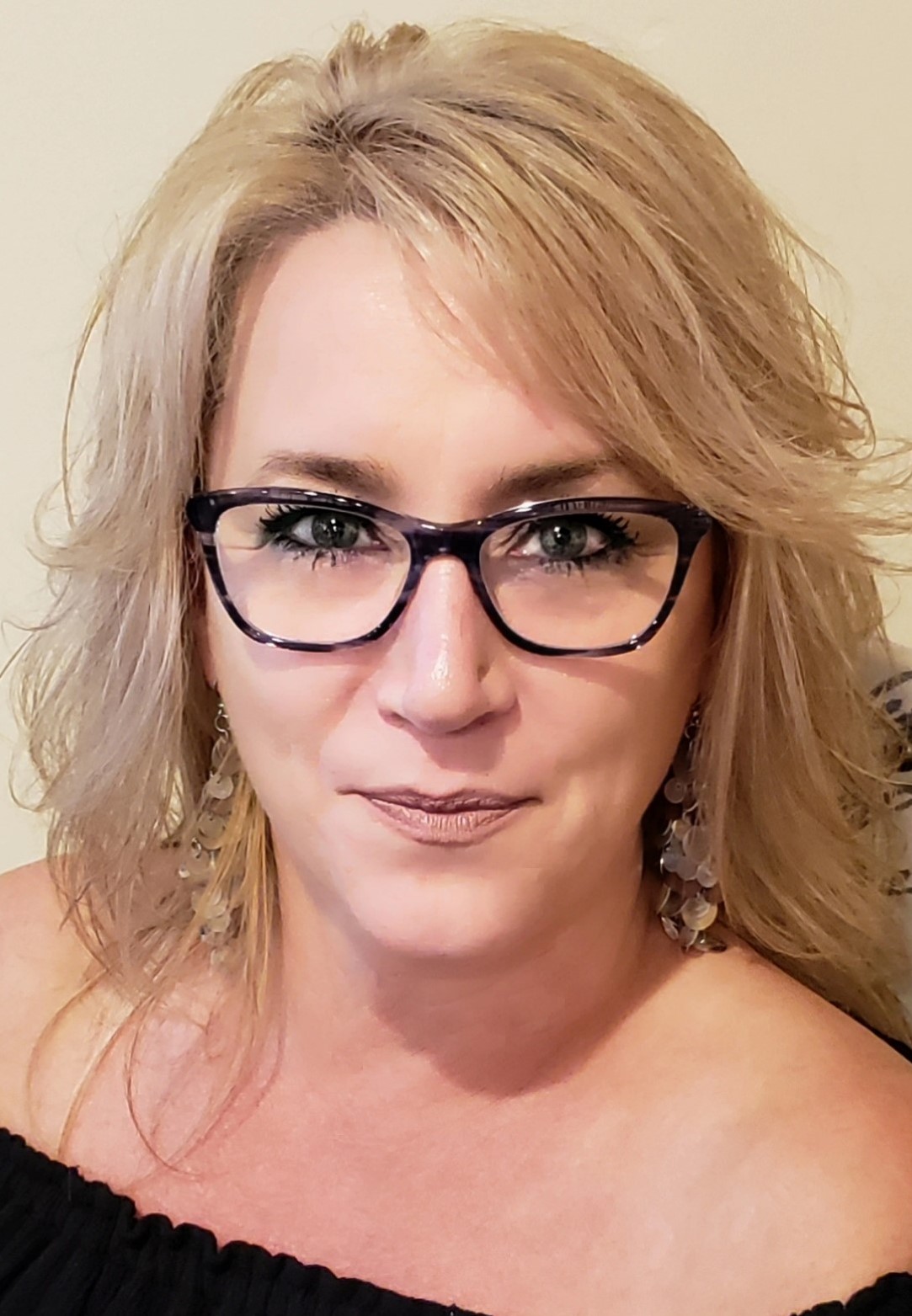 +1 401-200-8484 ext. 104
+1 401-867-2840 fax

melissa@seaflowerproperty.com
408 Broadway, 1st Floor
Providence RI, 02909
Receive Email Alerts from Me
Melissa 'Missy' Miceli was born in Providence.  As a daughter of a military man, she experienced moving around quite a bit growing up but wound up coming home to East Providence, where she has remained for over 25 years. 
She started her bookkeeping career in a small local machine shop in East Providence.  Not too long after, she was hired as a property management bookkeeper at Shein Management in 1999.  It was here that she really became what Seaflower likes to call a Super Star.  When that company was bought in 2009, she remained with the new company until 2017.  Through her years there Missy became known in many real estate circles as the best property management bookkeeper on the northeast coast.  She is one of the most dedicated and loyal people we've had the pleasure to work with. 
She is a master in Quickbooks, Rent Manager, and Appfolio.  She has vast experience in advanced bookkeeping and accounting, which has helped her excel in complex areas such as multimillion-dollar insurance claims, 'fund accounting' for multimillion-dollar lenders to mobile home HOA communities.