Amy Pavia-Zawacki, Operating Broker – Owner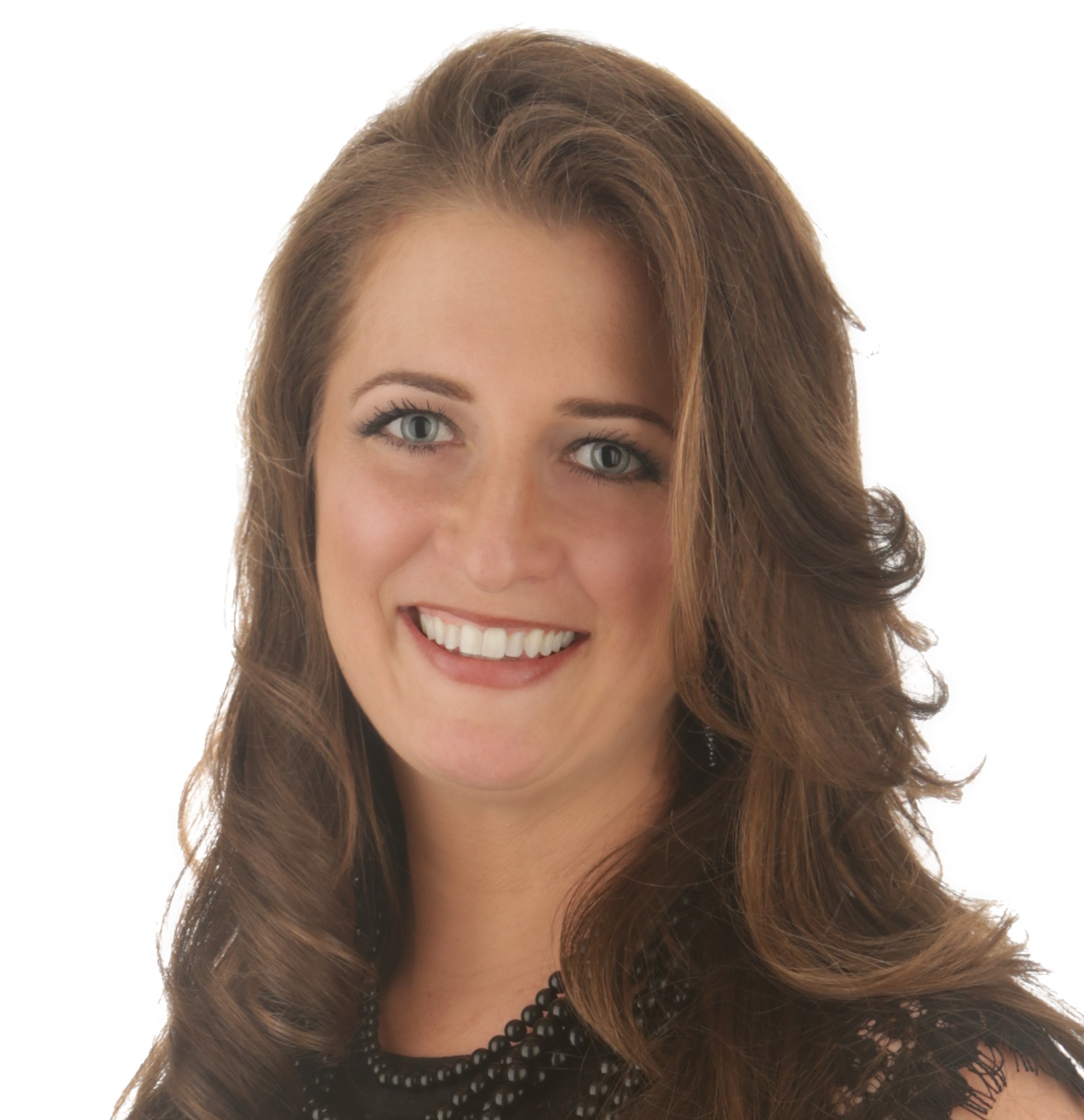 Amy Pavia-Zawacki started her real estate career in 2004 in Berkshire County, MA and then branched out into Rhode Island in 2008. She comes from a family of home builders and is the creator behind Seaflower Property Group. She is brokered in both Rhode Island and Massachusetts.
Amy has made a successful career for herself managing property, as well as helping clients buy, sell or lease their properties. Her accomplishments and results, especially in managing property, including virtually eliminating vacancies, significantly increasing revenue, and decreasing maintenance costs while raising efficiency...more for less!
She has developed a professional system that customizes the workflow to each individual client. Her team works diligently to understand their client's mission and then to provide the best results possible in the least amount of time.
Seaflower's philosophy is based on three primary values: Honesty, Professionalism, and Quality Customer Service. Building long term relationships with clients always comes first to Amy and her team of skilled professionals.
RI Broker License # REB.0018623
MA Broker License # 1000335-RE-RB
CT Broker License # REB.0794486
R.I.C.R.L.B. Firm # 42908